Australia's first shelf-stable dips!
100% Natural, with no added preservatives, just the way it should be: Clean and Beautiful. Shelf life 18 months.

BEETROOT WITH ROASTED FENNEL
Two great friends that get on superbly well together: beetroot and roasted fennel.
Incredible on a pizza or in a burger.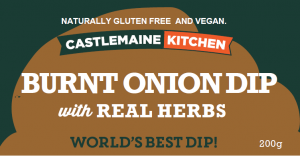 BURNT ONION WITH REAL HERBS
Like caramelised onion but with more grunt! Delicious with roast pork or beef, or in a burger. Try it, you will be blown away.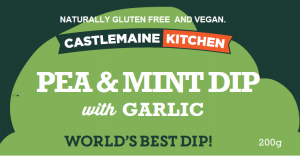 PEA & MINT WITH GARLIC
Your favour minted pea recipe, now in a jar. Perfect combination with roast lamb or on crusty warm bread.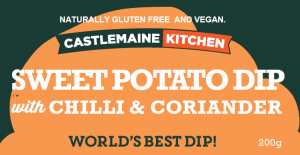 SWEET POTATO WITH CHILLI & CORIANDER
Incredible bright flavours of sweet potato and coriander, with a tiny kick of heat from the chilli. Awesome on a cracker.